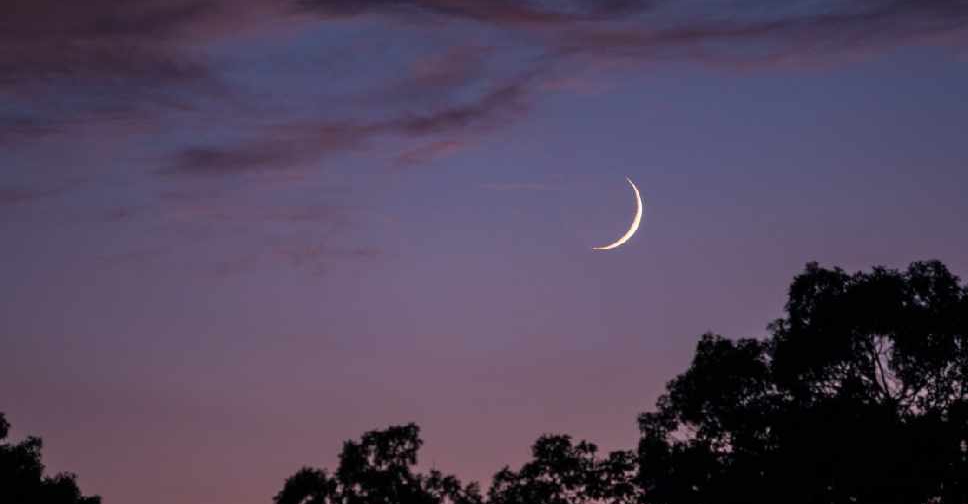 WAM
There's a good chance that May 6 will be the first day of Ramadan.
That's according to the International Astronomical Centre, which has predicted the holy month to start next Monday in most Middle Eastern countries.
They said the sighting of the crescent moon without the aid of a telescope would be impossible from most Arab nations on May 5.
The KHDA has announced reduced school hours in Dubai during the holy month.
They say classes must start by 8.30 am and finish before 1.30 pm.
Public transport timings will also be effected, with Dubai Metro open from 5:00 am to midnight during the weekday, and from 10:00 am to 1:00 am on the weekend.
Paid parking hours in Dubai will also be split during Ramadan, with a two-hour break around Iftar.