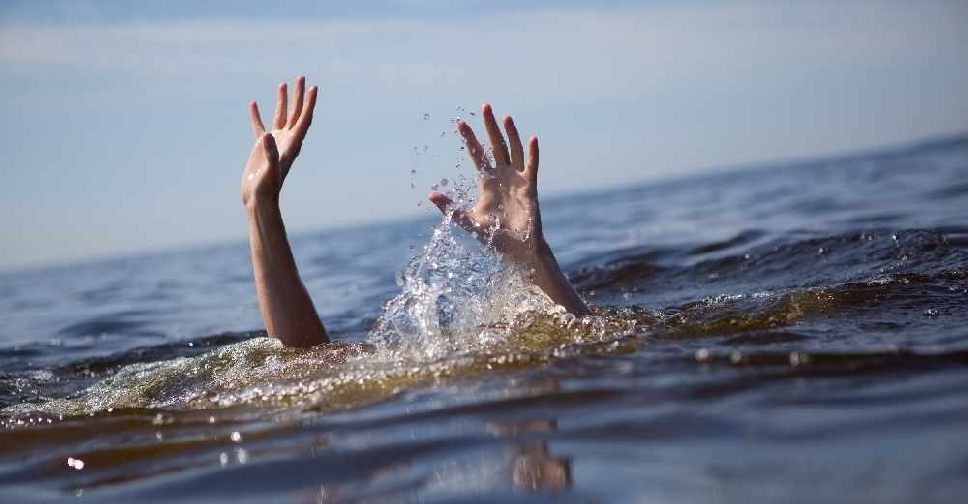 123RF
A man has drowned while swimming at a beach in Umm Al Quwain.
According to reports, the Asian man was out for a night swim with three of his friends in the Al Khor area on March 8.
The men altered the police after the 20-year-old failed to make it back to shore.
His body was transferred to UAQ hospital after being recovered the next morning.