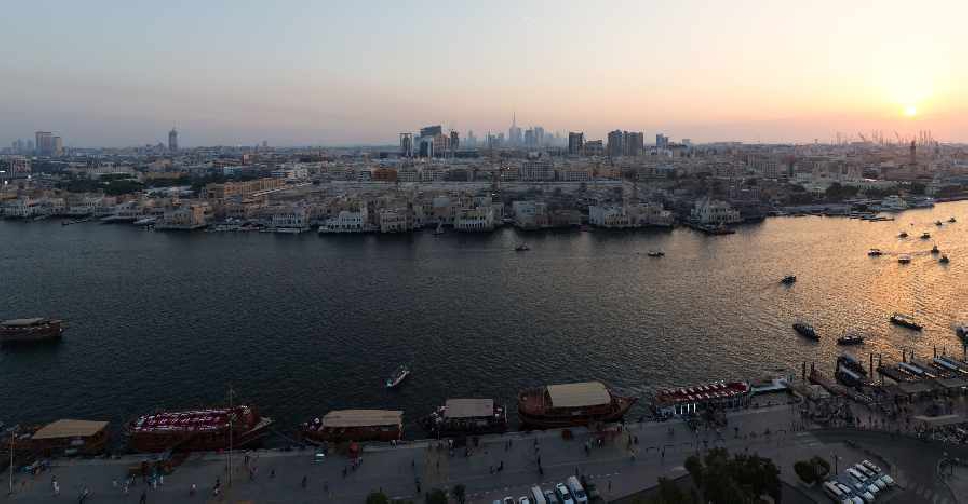 123 RF / NICOLA MESSANA
Police are urging residents to be extra careful around bodies of water.
It comes after a man drowned to death in the Dubai Creek.
They say the Indian expat was fishing with friends when he slipped into the creek through 'a water hole.'
Coast guard divers recovered his body at around noon on Wednesday.