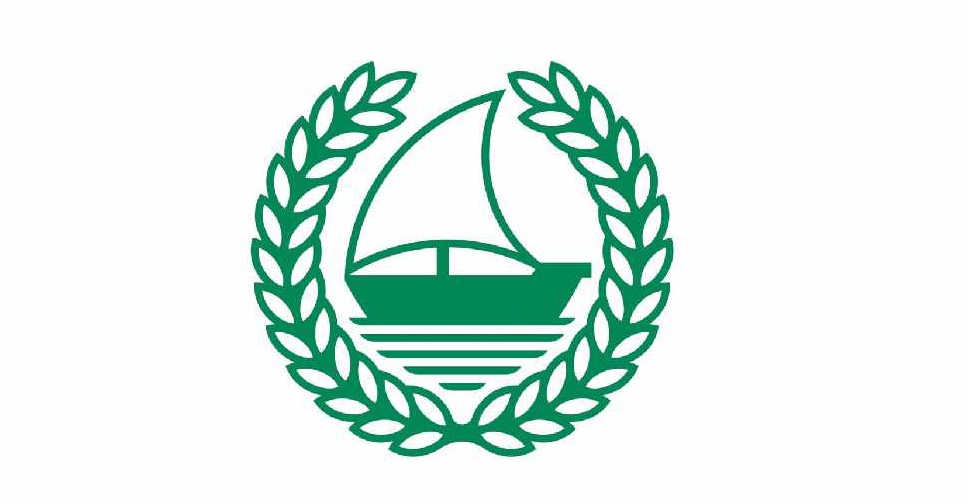 Supplied
A valet parking attendant and a motorist have run into trouble for trying to settle their dispute in the middle of a busy road.
They were summoned by Dubai Police after a video went viral of a man sitting on the bonnet of a woman's car and refusing to get off as she drove away from a traffic signal.
A row over a valet parking ticket led to the bizarre incident, which was recorded by a passing motorist.
According to a statement from Dubai Police, the man claimed that he blocked the woman's (driver) path after she gave him the ticket for another car rather than hers. However, the woman insisted she had presented the right ticket.
Police confirmed that the pair will face legal proceedings.
They have urged the public to approach the authorities for help in such situations and have also warned against sharing provocative content on social media.