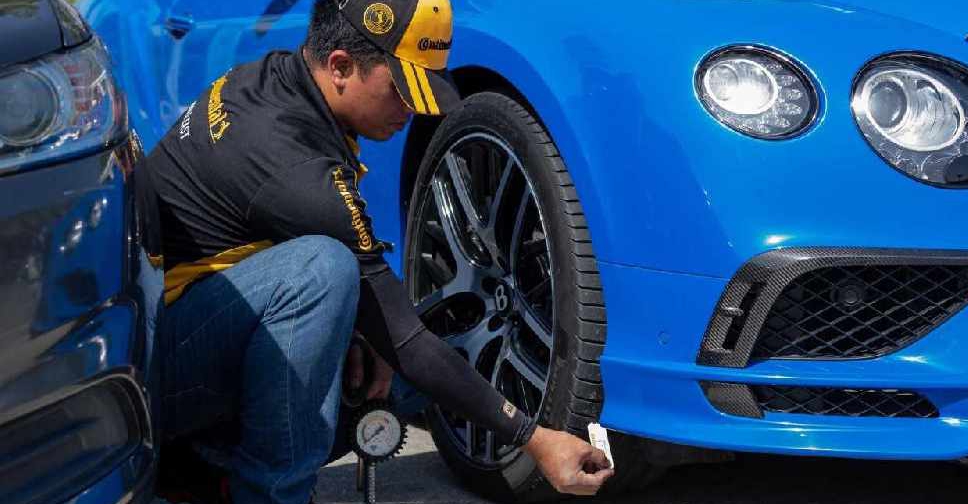 Supplied
New research reveals the extent to which young drivers in the UAE are putting lives at risk by ignoring basic vehicle safety checks.
The study by Continental Tyres and YouGov found that around 55 per cent of motorists aged between 18 and 24 years hadn't inspected their car tyres in the last month.
More than one in ten respondents were also ignorant of the importance of well-maintained wheels.
Ricardo Martins, Head of Marketing at Continental Middle East tells us more.
The potential safety issues were confirmed by Continental's own checks on more than 330 cars at two universities (American University in Dubai and University of Dubai).
Of the vehicles checked, 44 per cent had at least one tyre that did not follow the recommended safety standards.
Martins explains the most common issues that they spotted.
He also highlights the importance of regular vehicle inspections in minimising road accidents.