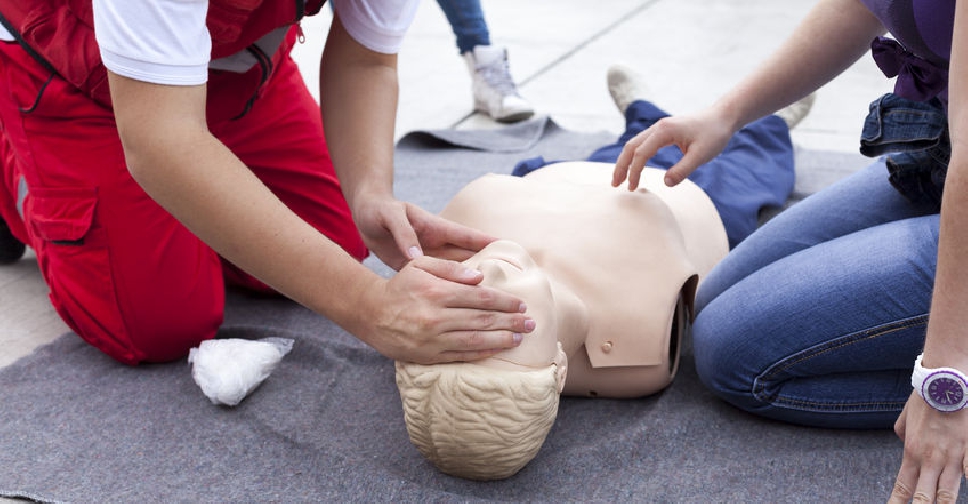 123RF
Majority of UAE residents are willing to give a helping hand, once the UAE's Good Samaritan Law gets the green light.
That's according to a YouGov survey, which showed that 78 per cent of people would step in to assist in a medical emergency, while 86 per cent would undergo voluntary medical training.
The draft federal law which was created in 2018, would allow people to help others without fear of legal consequences.
Paula McLean, is the training manager at Caduceus Medical, Dubai First Aid Training.
She says the draft law will have a significant impact on the UAE's communities.
Other findings also show 21 per cent believe they would be legally responsible if they tried to help in an emergency and the victim gets hurt or dies.
McLean has this advice for those reluctant to assist in such scenarios.