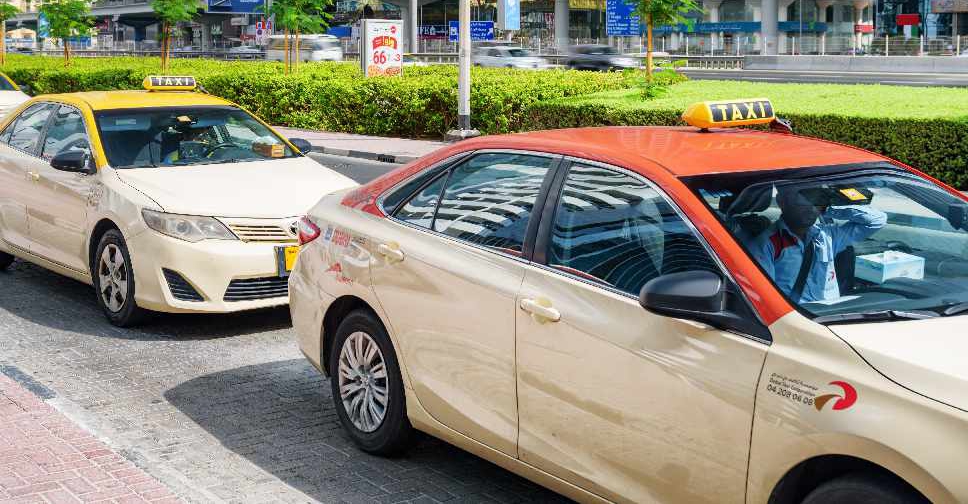 efired/123rf
Money, electronic devices, passports and gold bars - they're just some of the items that have been left in Dubai's taxis in 2019.
That's according to the Road and Transport Authority's (RTA) Dubai Taxi Corporation, which received over 7,400 reports of lost items during the first half of the year.
Fortunately, 70 per cent of those lost items were successfully returned to the owners or referred to Dubai Police and other entities in order to get them back in the right hands.
RTA officials have urged taxi riders to take care of their belongings and to report any lost items.