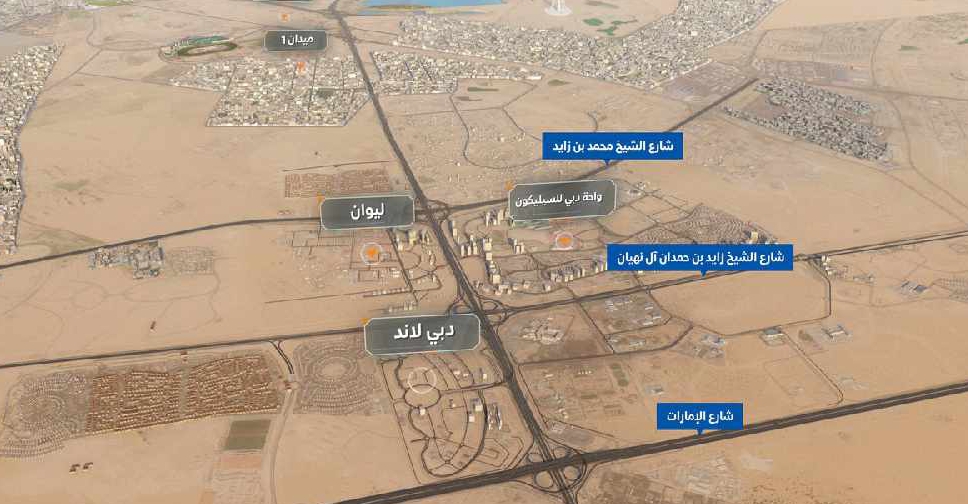 Supplied
One of the UAE's most dangerous roads could soon be a whole lot safer.
His Highness Sheikh Mohammed bin Rashid Al Maktoum, Vice President and Prime Minister of the UAE and Ruler of Dubai, has approved a massive AED 2 billion project that'll ease congestion on the busy transport link.
The number of lanes in each direction on the road will be increased from three to six over a 17 km stretch.
New bridges, more service roads and extra ramps will also be constructed.
The project is expected to double the number of vehicles on the Dubai-Al Ain Road from 6,000 to 12,000 every hour.
The Roads and Transport Authority (RTA) says the changes will drastically cut down the transit time on several routes connected to the E66.