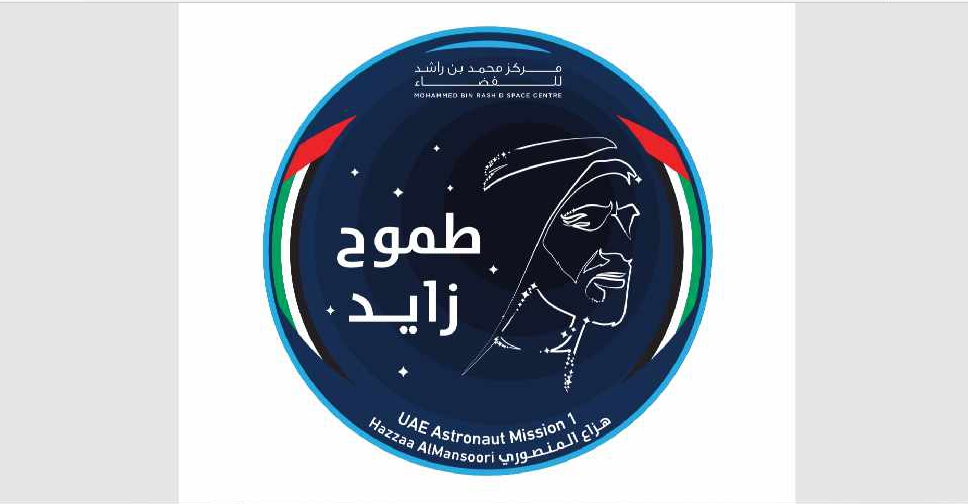 Supplied
The official logo has been unveiled for the first Arab and Emirati mission to the International Space Station (ISS).
It features an outline of the UAE's Founding Father, the late Sheikh Zayed bin Sultan Al Nahyan, and is bordered by two UAE flags.
The circular logo also includes the name of the first Emirati astronaut Hazzaa Al Mansoori, along with the words "UAE Astronaut Mission 1".
It has been designed by the Mohammed bin Rashid Space Centre (MBRSC), in co-operation with the Federal Youth Authority (FYA).
Al Mansoori will carry the logo with him during his mission to ISS on September 25.
His Excellency Hamad Obaid AlMansoori, Chairman of MBRSC, said, "The mission's logo reflects the ambition of the late Sheikh Zayed bin Sultan Al Nahyan for the Emirati youth to explore space, especially as he believed in their abilities and was keen on the presence of the UAE in this sector".