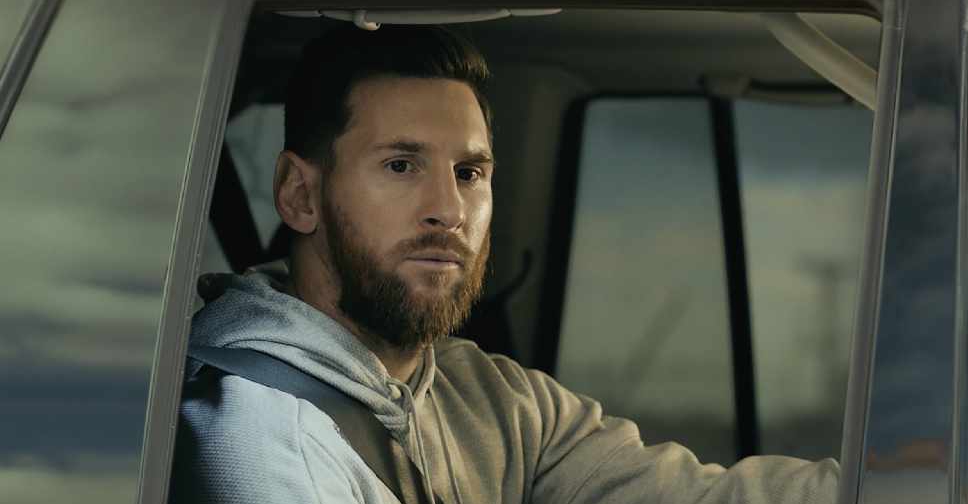 Supplied
Lionel Messi has been involved in a new video-led campaign for Expo 2020 Dubai.
The minute-long film features the world-famous footballer kicking a ball around with different people around the globe.
The initiative will also give more than 6,000 durable footballs to children in Jordan, Kenya and the Philippines.
It was shot in the UAE, India, the UK and Kenya.
The video aims to celebrate cultural diversity and its ability to break down barriers.