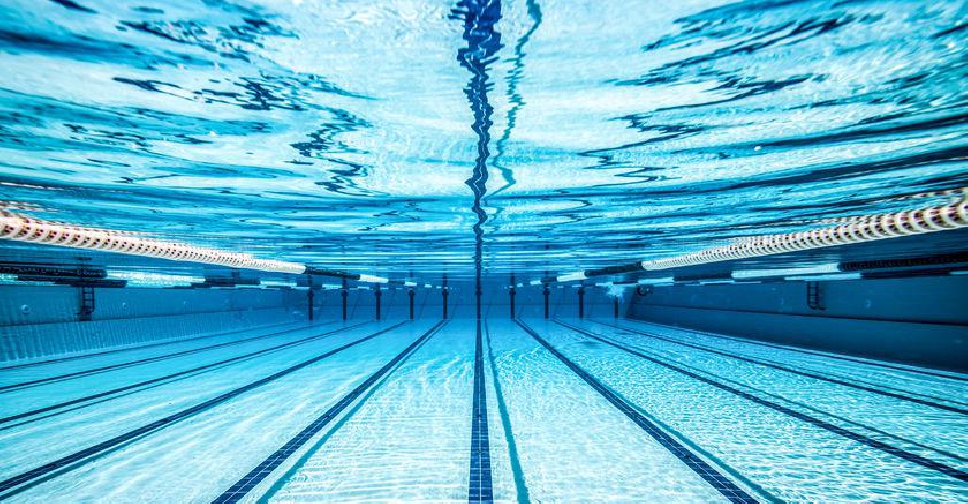 123 RF / Andrey Armyagov
The legal battle is intensifying over who is responsible for the death of an Emirati boy in the school pool.
The boy's teacher was one of six staff members, who were initially charged for negligence over the incident, which happened in November at the Australian International School.
However, her lawyers have told the court that she is not guilty because her responsibility did not extend to the swimming pool area.
The rest of the five accused - a Lebanese swimming instructor, his Italian assistant, a Filipino shadow teacher, and a Filipino bus attendant - have also denied the charges against them.
The four-year-old boy drowned to death at a pool in the school after he was left unattended.
Prosecutors said the school did not put in place adequate safety measures, such as barriers or station a lifeguard.
The trial will resume on March 10 when the court will hear the testimony of witnesses.