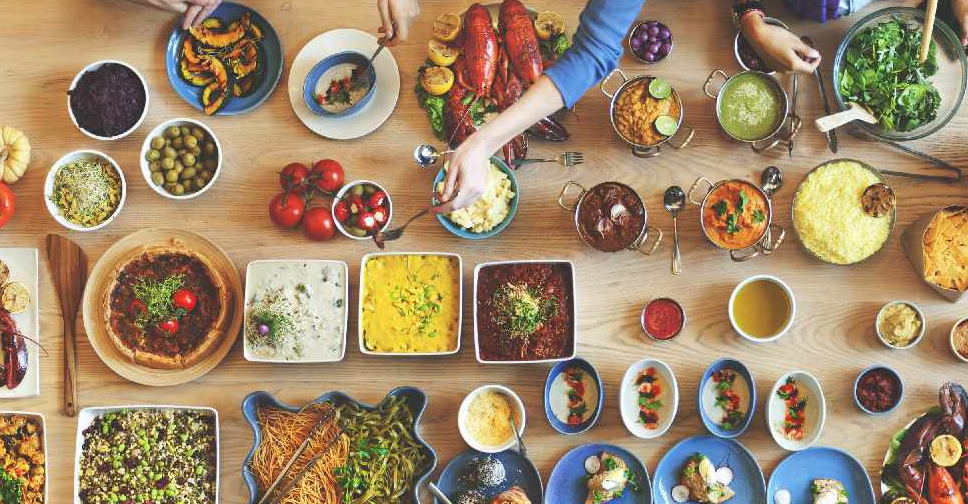 Leadership expert Tony Robbins will collaborate with the UAE to feed one billion people.
Announcing the humanitarian project at the World Government summit currently taking place in Dubai, Robbins highlighted the positive work of governments around the world but added that despite advancements there was still more to be done.
Robbins' foundation recently reached a milestone 400 million meals delivered to families in need throughout the United States.
However, this new goal of feeding a billion people is something that the motivational speaker says will bring him personal joy by making a contribution.
Robbins also added that successful leaders and governments must create positive momentum to inspire action among people.