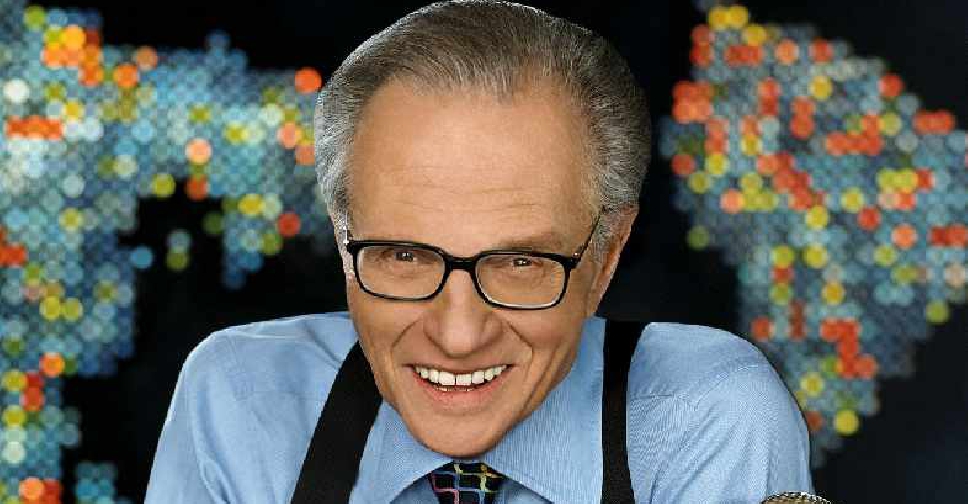 Presser
The former CNN TV show host is attending an event in Sharjah next month.
Larry King will be speaking at the up an coming International Government Communication Forum, from March 20th in the emirate.
He may have retired in 2010, but returned with an web series talk show in 2012.
He's set to headline one of the main talks at the forum, moderated by Sheikh Sultan bin Sooud Al Qasimi, lecturer at the Yale University Council on Middle East Studies.
This year's event is looking at tackling the role of government communication in supporting human capital development.