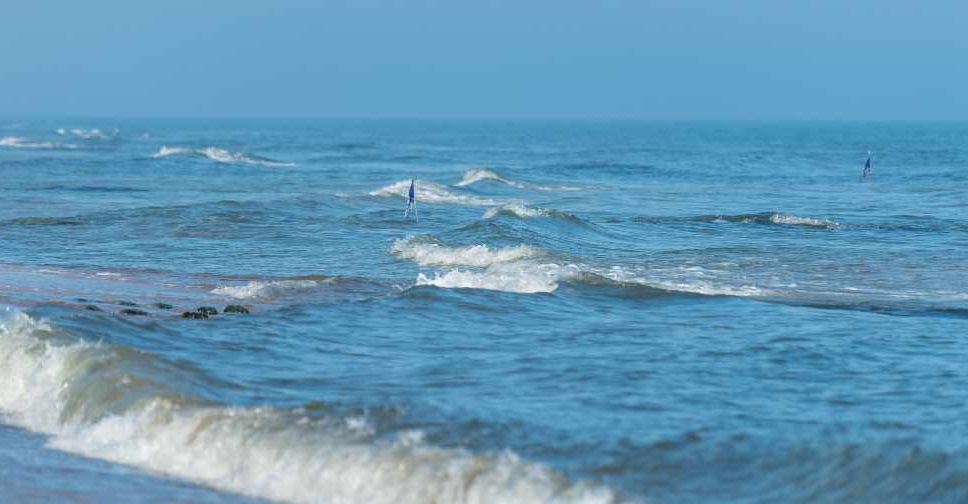 123RF (For illustration)
The Corniche Street in Kalba has been partially closed after high waves caused flooding in the area.
Sharjah Police closed the road from the roundabout of Khor Kalba Port to Kalba Square, as water levels rose.
Motorists have been advised to use alternative routes and to drive with caution.
حاليا إغلاق شارع الكورنيش في مدينة كلباء من دوار ميناء خور كلباء إلى ميدان كلباء وذلك لإرتفاع منسوب مياه البحر و إرتفاع الموج
ندعو السائقين أخذ الطرق البديلة .

رافقتكم السلامة#شرطة_الشارقة#shjpolice pic.twitter.com/sEa5G1m3Hu

— شرطة الشارقة (@ShjPolice) June 17, 2019
Fujairah Municipality has also urged the public to be cautious after roads in some of the coastal areas were hit by flooding.