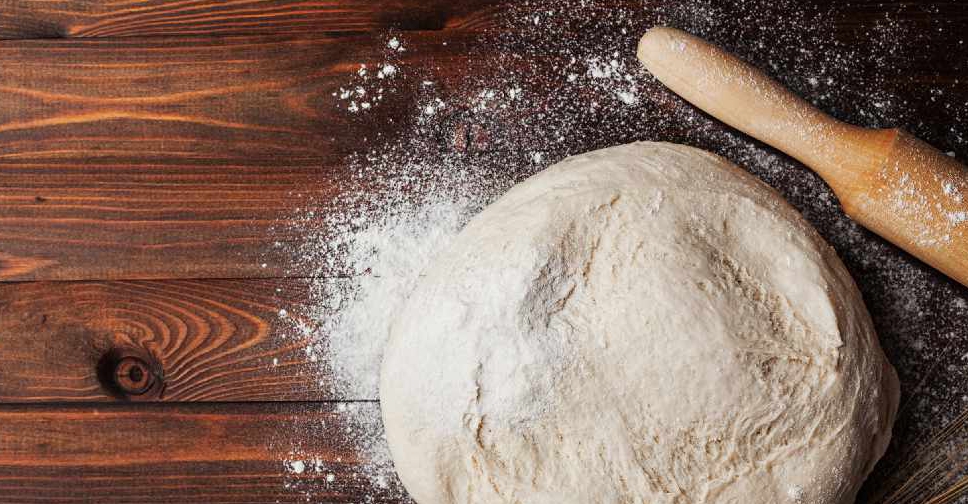 123 RF / Julia Sudnitskaya
You could soon get your dose of Vitamin D by eating bread.
That's because a UAE-based company claims to have unveiled the world's first-ever flour that's fortified with the vitamin.
It's the latest bid by companies to help people increase their intake of Vitamin D, which is best produced by the body when it's exposed to sunlight.
Tariq Ahmed Al Wahedi, CEO of Agthia, explains.