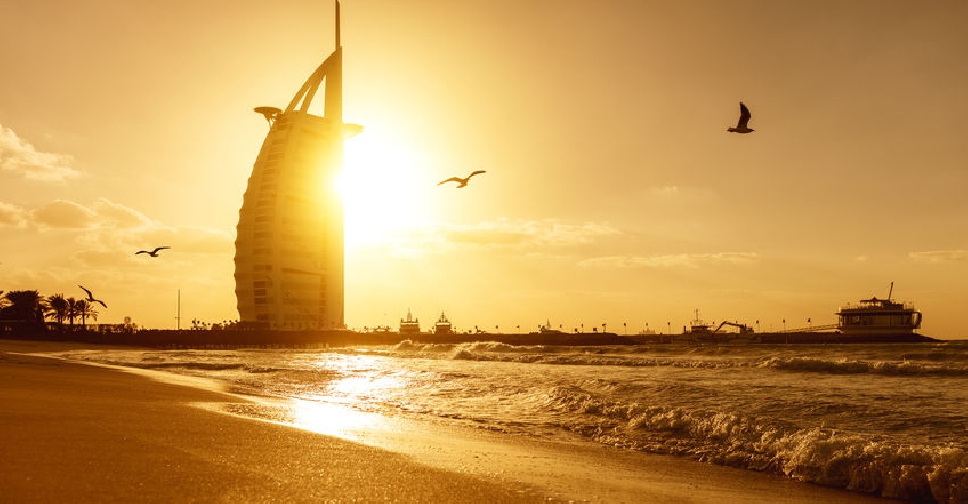 123rf
A 40-year-old Indian national has drowned after suffering a cardiac arrest at Jumeirah beach during an outing with his family.
According to reports, John Preetam Paul, who hailed from the south Indian city of Bengaluru, was with his three children and relatives when the incident happened on Saturday.
He had reportedly gone to take a dip in the water to wash off sand from his body when tragedy struck.