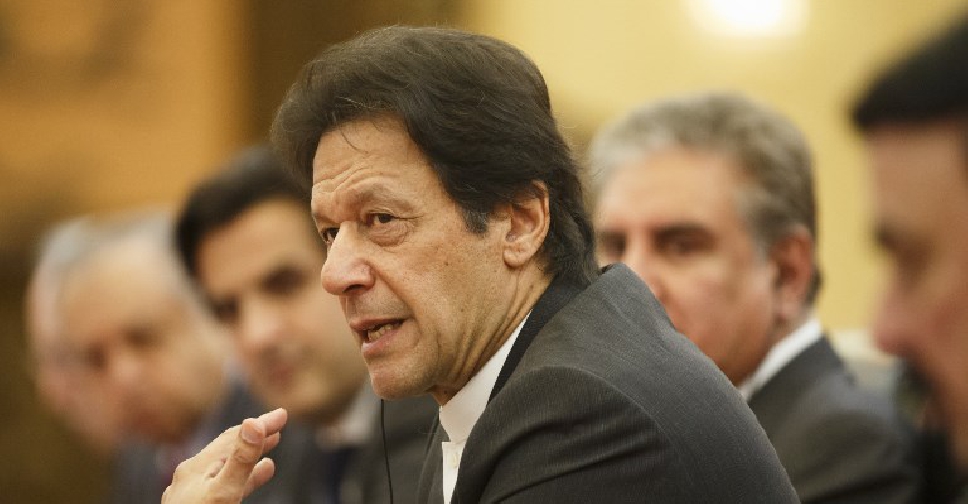 AFP
Pakistan's Prime Minister is set to meet the International Monetary Fund (IMF) chief Christine Lagarde in Dubai for talks on issues that have held up bailout negotiations.
The meeting will be held on the sidelines of the World Government Summit, where Khan will talk about his vision for the future of Pakistan.
Pakistan's finance minister Asad Umar Chaudhry explained that the "problem is not the (IMF) deal, the problem is the condition attached to the deal."

In the meantime, Pakistan has sought financial assistance from Saudi Arabia and the UAE, who have loaned it in excess of $10 billion.

If the deal goes through, it would be the country's second IMF bailout since 2013.