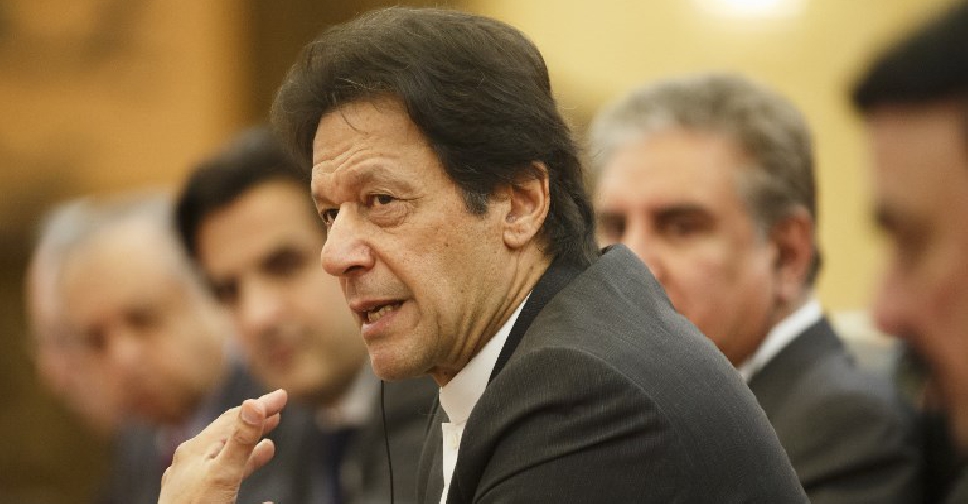 THOMAS PETER / POOL / AFP
Pakistan's Prime Minister is set to share his vision for the future of his country at the World Government Summit in Dubai.
Imran Khan will address government representatives from around the world during a key session at the summit.
The Pakistan government is aiming to enhance the country's economic and trade position globally and Khan will present his ideas on how boosting human resources will help them achieve that goal.
The three-day World Government Summit gets underway at Madinat Jumeirah on Sunday, February 10.