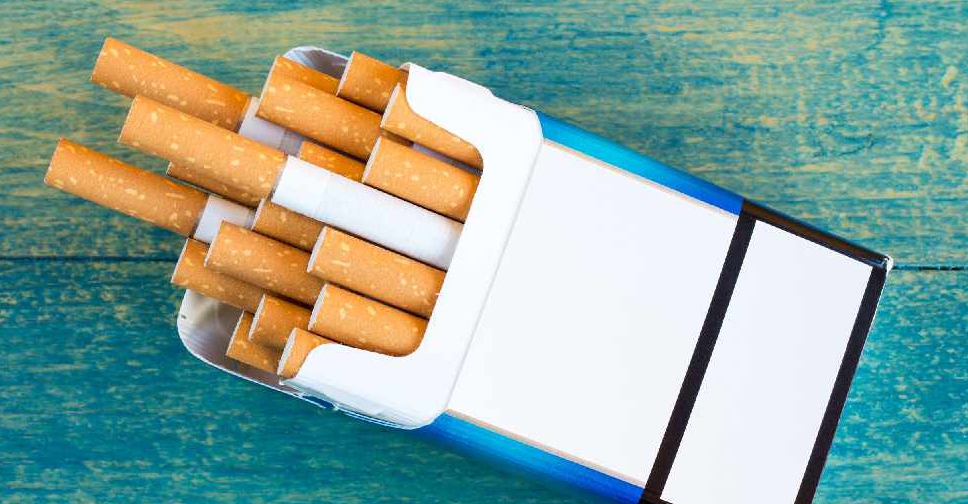 123 RF / grazvydas
From today, cigarette packages that don't bear "Digital Tax Stamps" will not be allowed into the UAE.
The electronic seals, which have been issued by the country's Federal Tax Authority (FTA), are being used to ensure that excise tax on tobacco products have been settled.
The FTA also said it'll be illegal for retailers to sell any unmarked cigarette packs from August 1.
The sale of tobacco in the UAE has been subject to excise tax since September 2017.
A tariff of 100 per cent was imposed on all tobacco products.