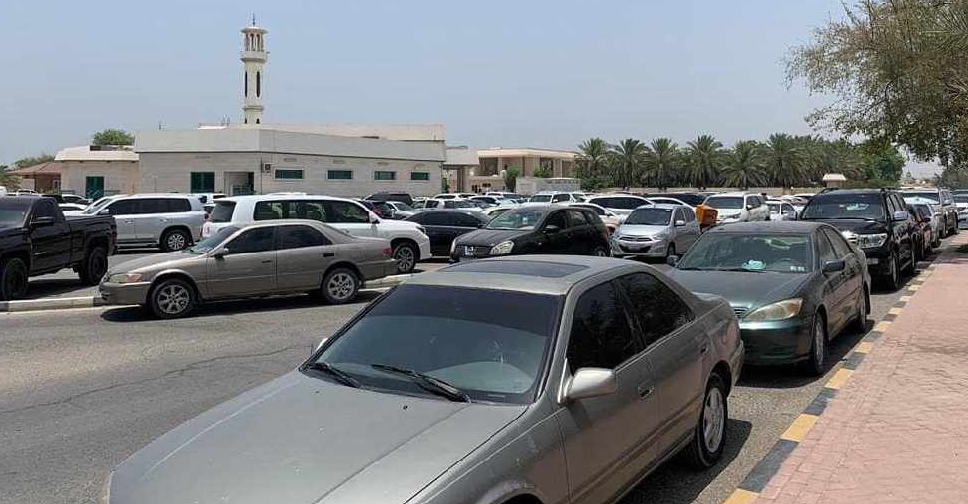 @AjmanPolice/ Twitter
Authorities in Ajman are cracking down on vehicles that block traffic around mosques, especially during prayer times.
Parking in the middle of the road, on the sidewalk or too close to other vehicles, are some of the common issues reported.
Motorists face a fine of up to AED 1,000 and six black points for these offences.
Police are now stepping up patrols and also launching an awareness campaign to tackle the problem.