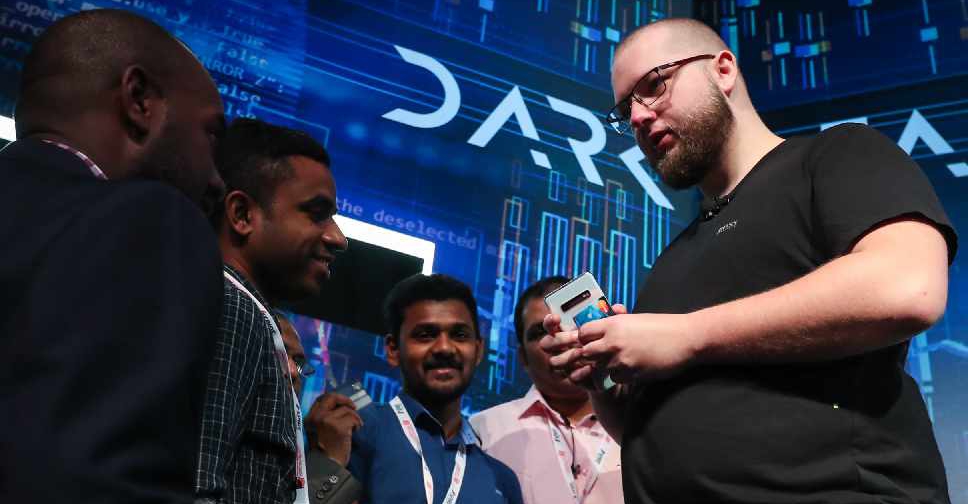 supplied/presser
Social engineering or regulated human behaviour remains a big threat to cyber security.
That's according to experts who held more than 200 discussions at this years GISEC held in Dubai.

Ethical Hacker Jamie Woodruff, who compromised Facebook, Twitter and Google, gave a live demonstration at the event where he live hacked the camera systems of a nuclear power-plant and gained two years worth of payment histories of volunteers through contact-less credit cards.
According to industry experts who took part in the event, the behaviour of companies' employees and lack of training, which can be observed by hackers, can leave businesses and individuals open to attacks.