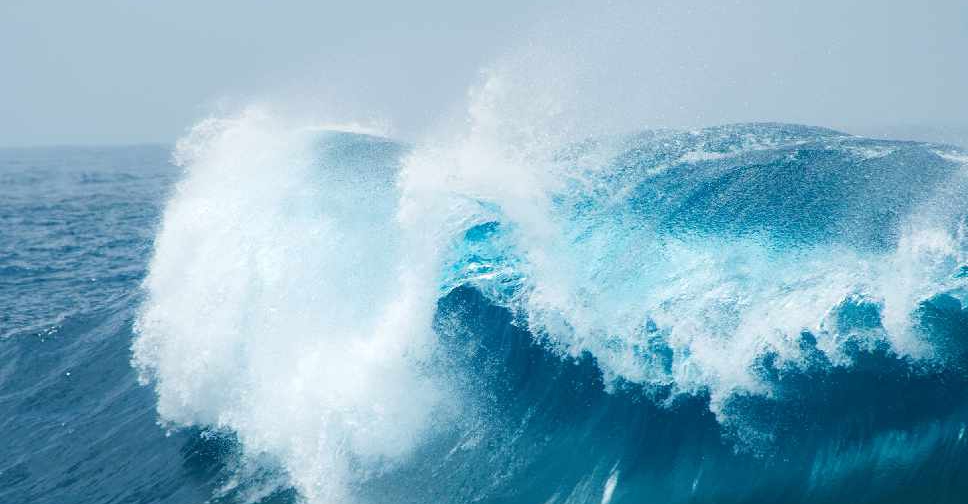 123 RF / Tamara Kulikova
The UAE has the healthiest oceans in the region.
That's according to the latest Ocean Health Index, which found that the emirates has struck a balance between economic growth and environmental protection.
It also found that the introduction of new laws have gone a long way in safeguarding marine life in the country.
The findings were revealed at the annual World Ocean Summit, which is taking place in Abu Dhabi this week.
The event, which is being held in the Middle East for the first time, will see scientists and conservationists discuss the various threats facing the world's oceans.
They'll also talk about key environmental issues like overfishing, aquaculture and climate change.