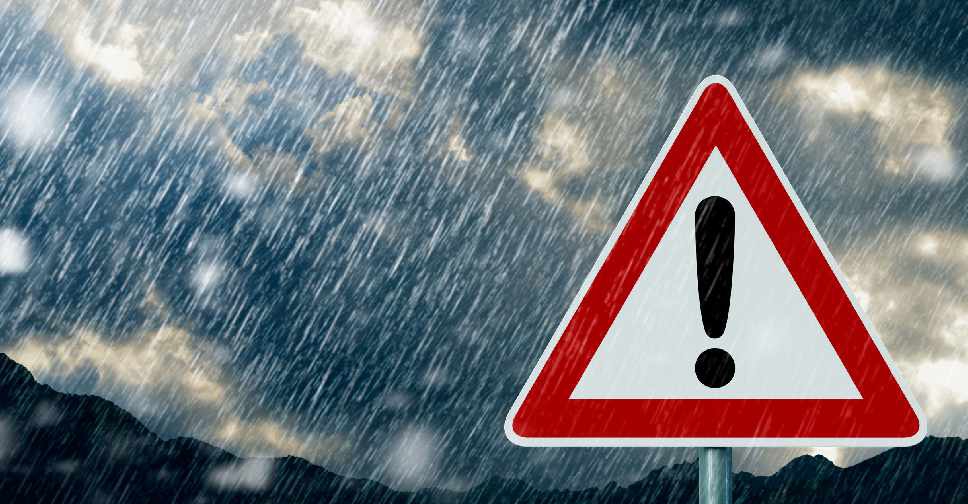 123 RF / trendobjects
Police in Abu Dhabi have issued a series of guidelines on how to drive in adverse weather conditions.
They say motorists should not go faster than 80 kmph when it's rainy or dusty outside.
Authorities have also stressed the importance of keeping a safe distance behind other cars.
They say it's vital to avoid braking suddenly especially when roads are slippery.
Strong winds have resulted in dust storms across the UAE over the last few days.