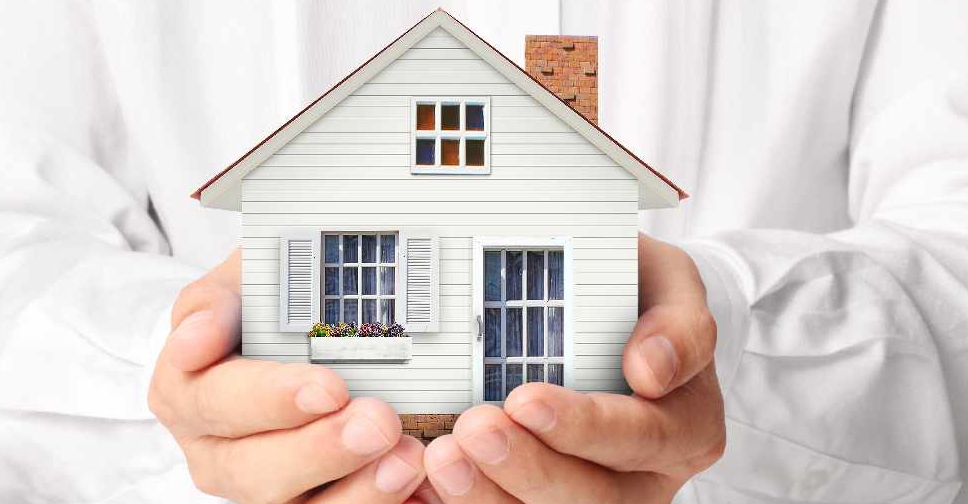 123 RF / Denphumi Jaisue
It's a good idea to let someone you trust to keep an eye out on your home when you're away in summer.
Police in Abu Dhabi are set to launch a campaign aimed at keeping neighbourhoods in the capital safe from theft and damage during the summer holidays.
Mark Parsons, Executive Director of Succeed-Home Watch Services, explains.