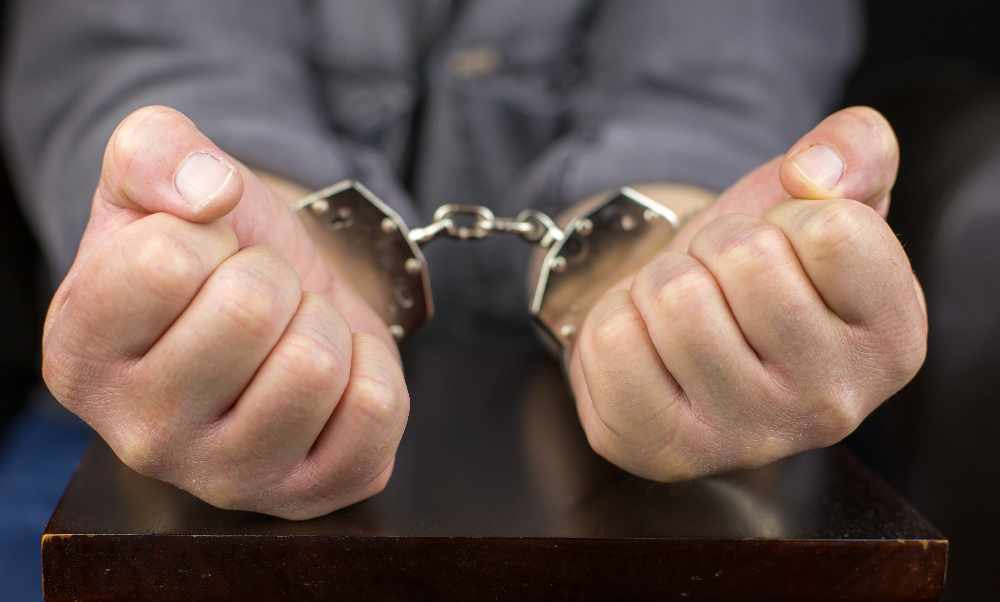 123rf
A motorist has been arrested for a fatal hit-and-run on Sheikh Mohammad Bin Zayed Road.
The man allegedly fled the scene but was later tracked down on Thursday.
Despite efforts to resuscitate him, the victim died on the scene and was moved to Al Qassimi Hospital.
Sharjah Police urged all motorists to abide by traffic rules and not to flee the scene of an incident.
The case has been referred to the public prosecution.