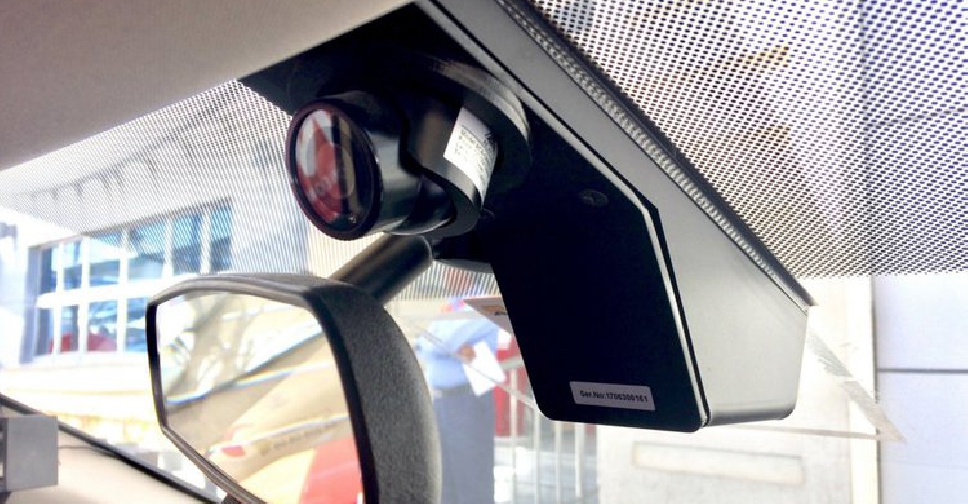 RTA
More than 10,000 taxis in Dubai now have surveillance cameras in them.
That's according to the Roads and Transport Authority (RTA), which is introducing more Artificial Intelligence technologies across all its services.
In total, the RTA says it's completed 75 projects as part of the Smart City and A.I. programme.
It's also now easier for authorities to monitor bus drivers in Dubai.
The Raqeeb system, which uses A.I. technology, is expected to reduce fatigue-related accidents by 65 per cent.
It's part of the RTA's efforts to improve transportation services and enhance the level of security for passengers.