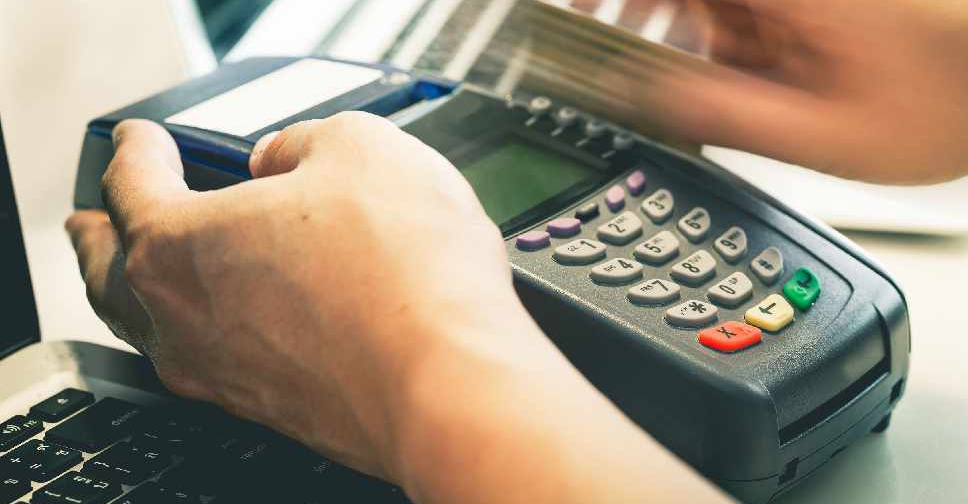 123RF
If you had trouble using your credit cards recently and were wondering what went wrong, we now have an update.
The payments platform Network International told ARN News that the outage was caused due to an issue faced by their external service provider.
The firm said it has taken necessary measures to avoid recurrence.
The temporary glitch, on Monday, affected payment transactions in locations ranging from coffee shops to petrol stations and even clinics.
In a statement, Network said: "A number of our clients in the UAE experienced intermittent connectivity which may have impacted payment transaction processing for a short period yesterday. Network's technical team promptly traced the issue to our external service provider and coordinated to successfully restore connectivity.
The service provider has assured us that they have taken necessary measures to avoid recurrence. We continue to closely monitor the performance of our systems to ensure seamless payment experiences for our clients and customers."