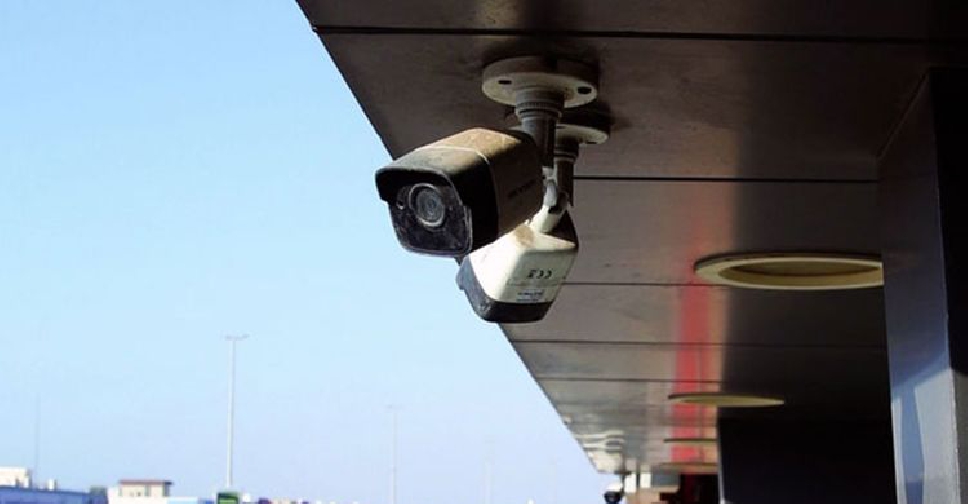 Supplied
Security just got a whole lot tighter in Ras Al Khaimah.
As many as 135,780 new CCTV cameras have been installed across the emirate.
The network covers thousands of entities including parking lots, malls and hotels.
The surveillance devices will be able to store digital images for up to 90 days.
Police in Ras al Khaimah says it's part of efforts to enhance security and prevent crime.
They want to install 150,000 CCTV cameras in the emirate by the end of this year.