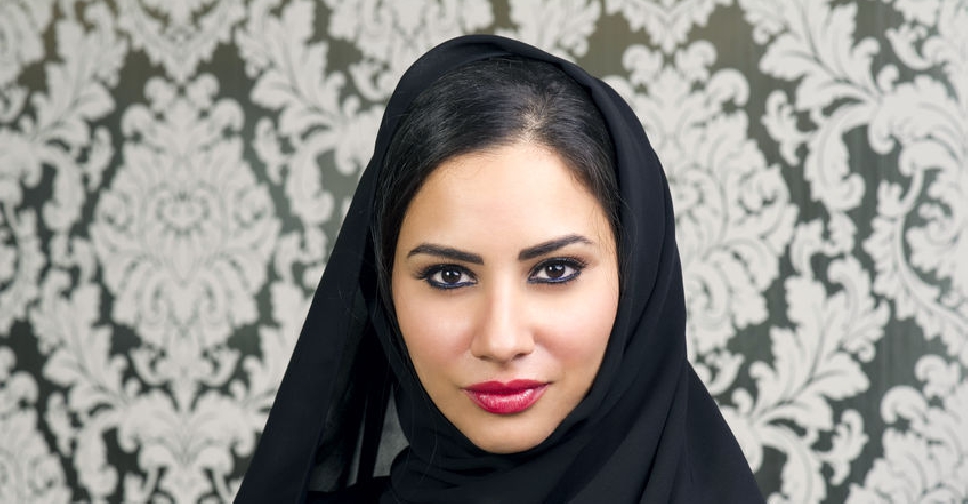 123 RF / Ramzi Hachicho
That's according to the UAE's Minister of State for Advanced Sciences.
Sarah Al Amiri says the emirates has always empowered women to participate in various fields.
Speaking at the World Government Summit in Dubai, she added that giving women the right tools to fulfil their potential should be a fundamental principle of every government.
Al Amiri was speaking during a panel discussion titled 'Women Leading Nations to The Future' with Helen Clark, the 37th Prime Minister of New Zealand.