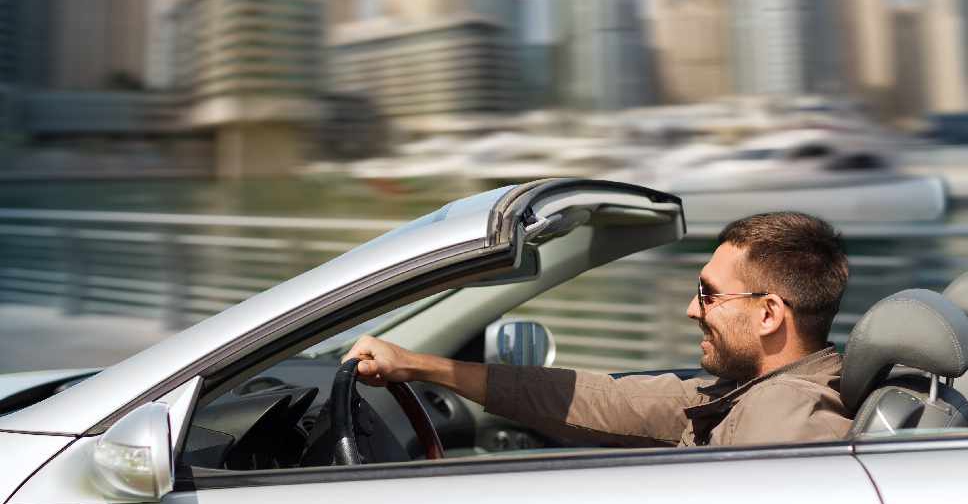 123 RF / dolgachov
Nearly half a million motorists in Dubai have had their traffic fines slashed.
It's part of a three-month long initiative launched by police in the emirate.
The Exemplary Driver scheme offers drivers a 25 per cent discount on fines they've racked up before the month of February if they keep a clean record for three months.
Officials say so far more than 450,000 people in Dubai have received a discount on a total of around 1.2 million violations.
Meanwhile motorists who are blemish-free trouble for six months will have their fines cut in half.
Furthermore, police are offering a whopping 75 per cent discount if you go nine months without a single violation.