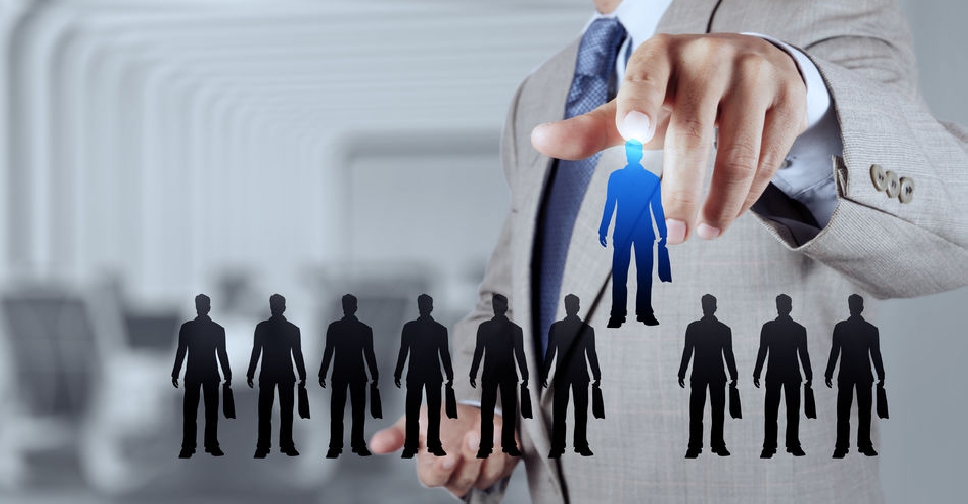 123 RF / everythingpossible
Every four in five residents has faced discrimination when getting a job in the UAE.
That's according to a new YouGov survey, which looked into the various areas of life where people face discrimination while living in the Emirates.
It found that 40 per cent of respondents were treated differently based on their fluency of the English language, 34 per cent on their age, and 31 per cent because of their appearance and clothing.M
Many residents also said they faced some kind of prejudice in their social lives.
The most common was while travelling (56 per cent), at a restaurant (51 per cent), in shops (50 per cent), or in their education (50 per cent).
Gabrielle Comfort, Associate Director at YouGov, told ARN News that companies in the UAE need to be less prejudiced and more inclusive when it comes to recruiting staff.