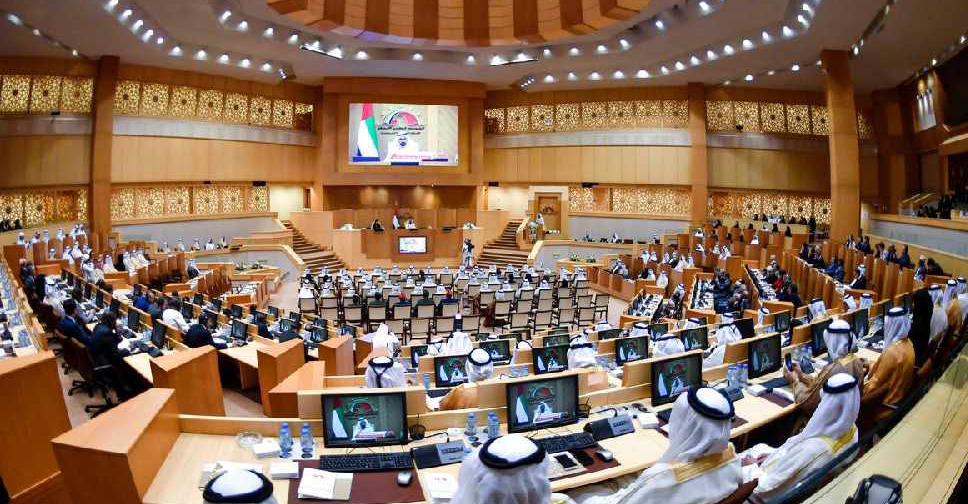 WAM
Half of all Federal National Council (FNC) members must now be women.
President His Highness Sheikh Khalifa bin Zayed Al Nahyan said the change will be in effect from the upcoming legislative cycle.
It means that 20 of the 40-member strong house will be women.
The ruler of each emirate will now determine the number of seats allocated for women when electing their emirate's representatives in FNC.
Leading Emirati women have praised the decision.
FNC Speaker Dr. Amal Abdullah Al Qubaisi and Her Highness Sheikha Fatima bint Mubarak, Chairwoman of the General Women's Union, both said the move is a step in the right direction.