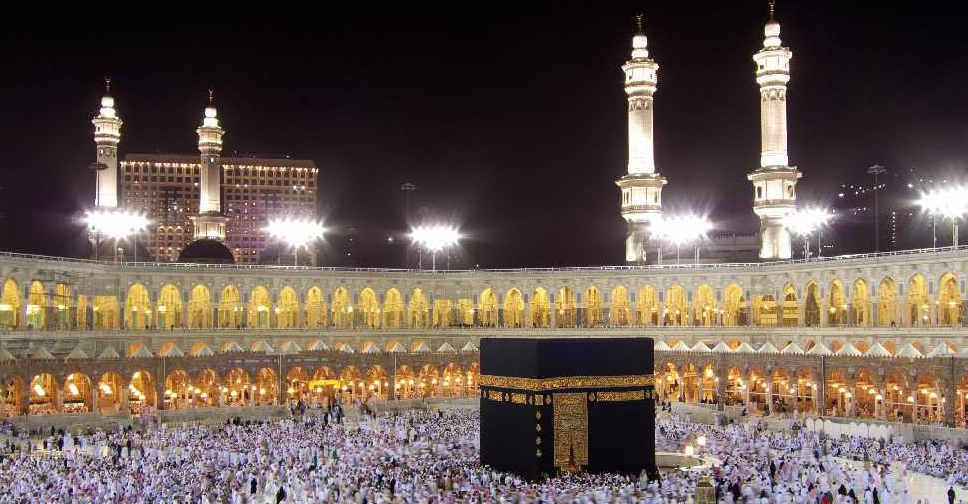 123 RF / sufi70
With the annual hajj pilgrimage around the corner, UAE residents are being reminded to take the necessary health precautions before they leave.
The Dubai Health Authority (DHA) says getting the right vaccines is the most important thing that pilgrims from the UAE need to do.
They say vaccinations should be taken four weeks prior to travel.
Pilgrims are also being reminded to always carry any prescriptions with them at all times, and make sure they have enough stock of their medications.