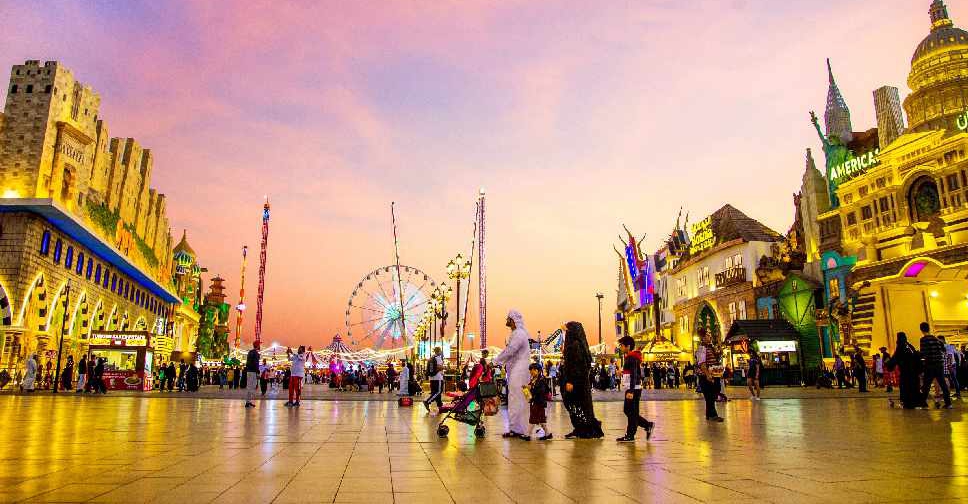 Supplied
Due to popular demand, Global Village will be extending its season by an additional week.
The last day of Season 23 at the world's leading multicultural festival park will now be April 13, operating for a total of 166 days.
Global Village asked its guests through polls across social media if they would like the season to be extended and received an overwhelming yes from over 150,000 followers in just two days.
Over the additional seven days, all 27 pavilions will be welcoming shoppers, while more than 160 outlets will continue to offer delicious food from traditional dishes to unique street foods from 78 different cultures.
With more than 60 rides and skill games, over 100 arcade games, and a fascinating circus show, the funfair experience, 'Carnaval', will also be welcoming guests until April 13.