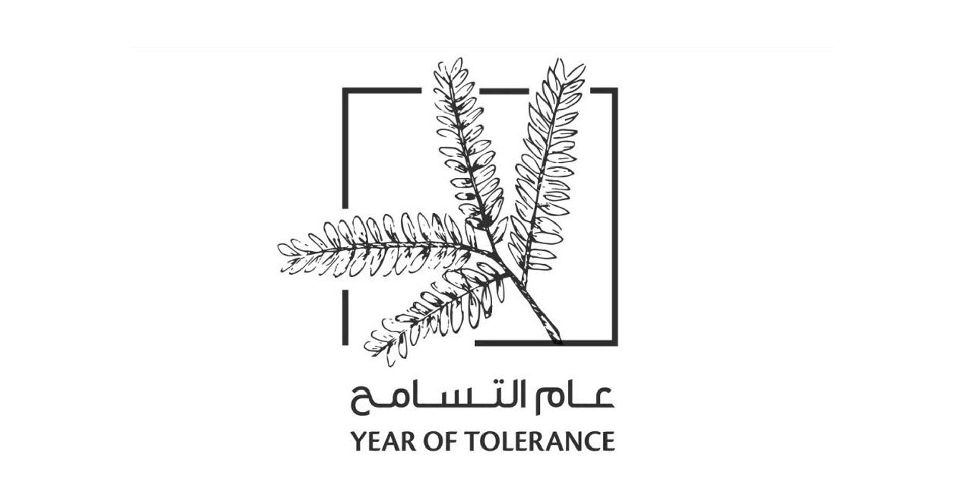 The official logo for the 'Year of Tolerance' has been revealed.
His Highness Sheikh Mohammed bin Rashid Al Maktoum, Vice President and Prime Minister of the UAE and Ruler of Dubai, approved the logo, which is inspired by the Ghaff tree.

In a tweet, he explained that the UAE's national tree is "a source of life and symbol of stability in the middle of the desert".
التسامح قيمة عالمية..... والغاف شجرتنا الوطنية ....
مصدر الحياة وعنوان الاستقرار في وسط الصحراء.... كانت ظلالها الوارفة مركزاً لتجمع أجدادنا للتشاور في أمور حياتهم.....وفي عام التسامح نتخذها شعاراً لنستظل جميعاً بظل التسامح والتعايش pic.twitter.com/IRspq4JMu6

— HH Sheikh Mohammed (@HHShkMohd) February 7, 2019