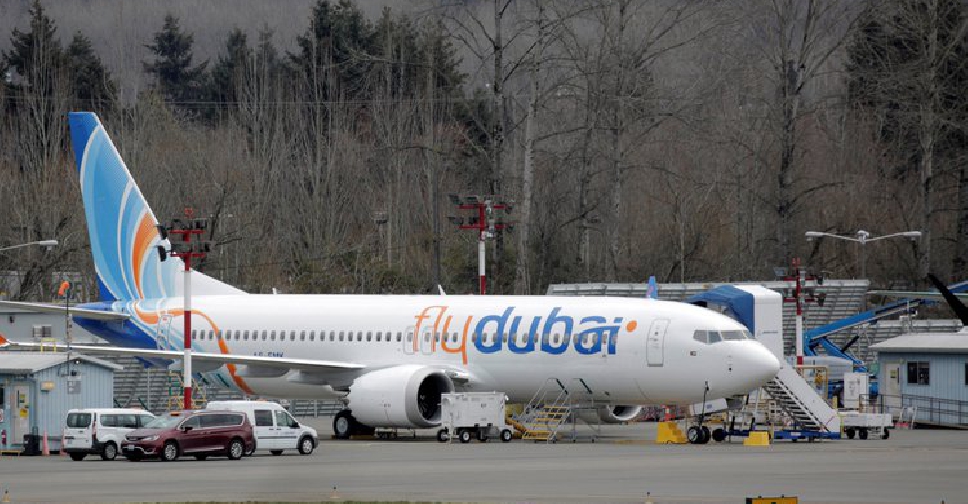 Twitter
It's still unclear when Boeing 737-8 Max aircraft will be allowed to fly over the UAE's skies again. 
In a statement, the country's General Civil Aviation Authority (GCAA) said operations will continue to be banned until enough information is provided to ensure that the safety of passengers is protected.
They say the GCAA has working closely with the Federal Aviation Administration (FAA) and the other authorities around the world for developments on B737-8 Max.
The UAE banned the operation of all Boeing 737 Max 8 and Boeing 737 Max 9 aircraft in March after an Ethiopian Airways plane crash killed all 157 people on board.
It was the second incident involving the new aircraft in a matter of months after a Lion Air plane crashed in Indonesia in October.
flydubai's fleet of 11 Boeing 737 Max 8 and 2 Boeing 737 Max 9 aircraft have since been grounded.