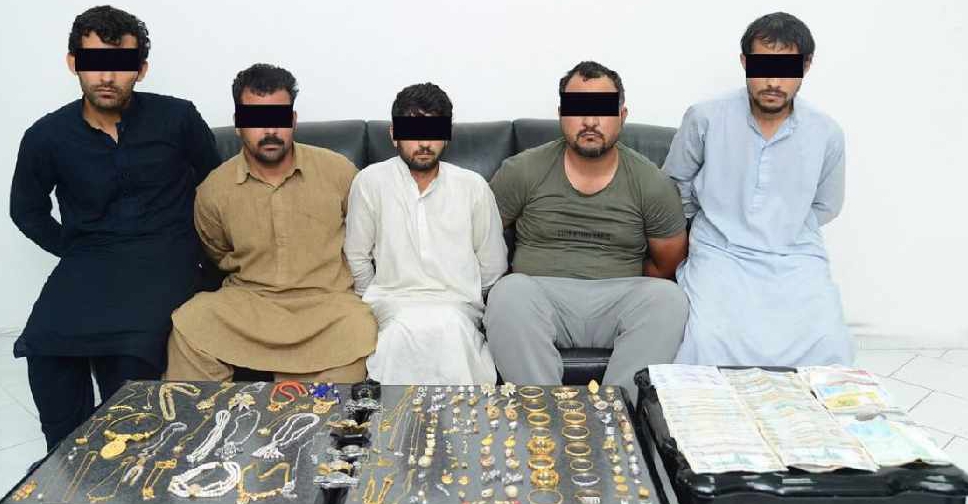 Sharjah Police
Five people have been arrested in Sharjah for stealing AED 1 million worth of cash, jewelry and watches from a house.
Police in the emirate said the owner of the home was out of the country when his house was robbed.
The suspects were caught after an investigation was carried out by Sharjah Police.
It's caused police to warn homeowners in the UAE to keep their valuables safe when they go on holiday.
Authorities are also urging residents to report any suspicious activity they see in their neighbourhood.