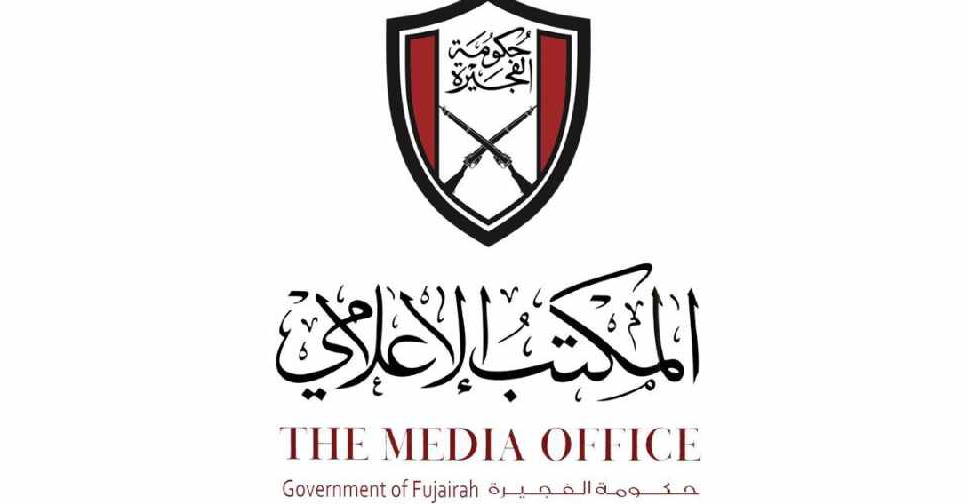 Twitter
Reports of loud explosions at the Fujairah port are untrue.
That's according to the Fujairah Media Office, which confirmed that the port is continuing to operate as normal.
It also called on media organisations to be accurate in their reporting and to rely on official sources for information.
The initial reports published by some foreign news portals claimed that the explosions were caused by oil tankers that caught fire.