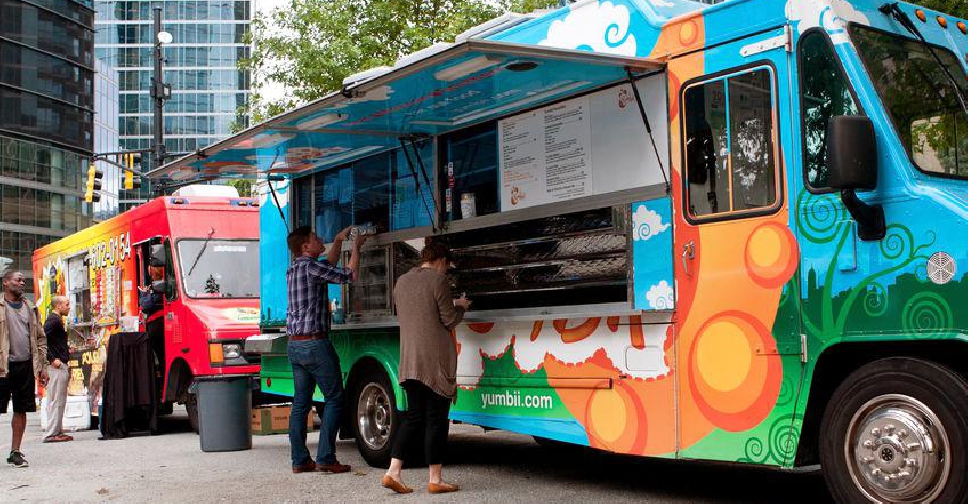 Russell Ensley/123rf
You won't spot any new food trucks in the capital.
That's because the authorities are looking for new ways to tighten regulations for the industry.
They say mobile eateries in the emirate aren't evenly spread out, with many poorly maintained.
Authorities in the capital say they won't approve any more trading licenses until new regulations have been introduced.