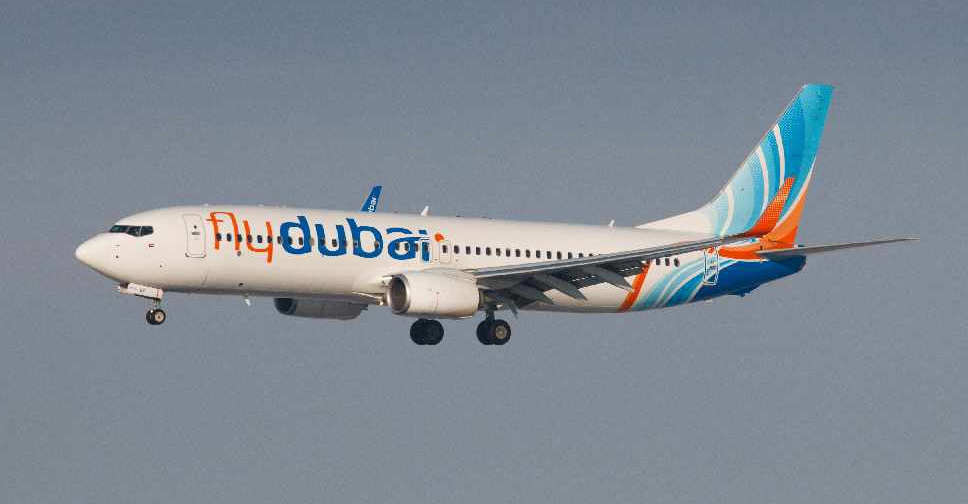 rebius/123rf
FlyDubai remains confident in the airworthiness of its fleet, but is continuing to communicate with Boeing following the crash of an Ethiopian Airlines flight.
That's according to a statement made to ARN News by a FlyDubai spokesperson, who stressed that the safety of passengers and crew is the airline's first priority.
On Sunday, a Boeing 737 Max-8 came down minutes after taking off from Addis Ababa, killing all 157 on board. It was the second incident involving the new aircraft in a matter of months after a Lion Air plane crashed in Indonesia in October.
Investigations into both crashes are ongoing and the FlyDubai spokesperson says they are continuing to monitor the situation.