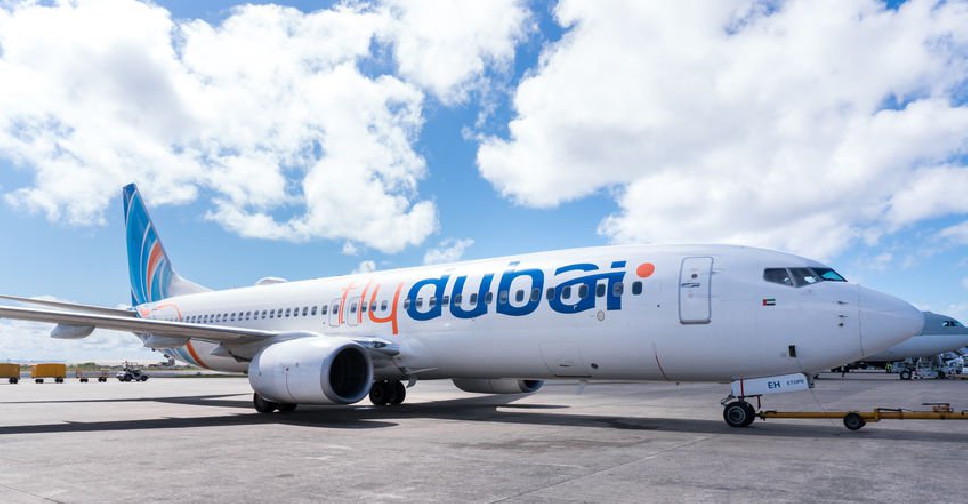 123rf
Planning to fly out of Dubai this April? Then you'll need to check which airport you'll be flying from.
That's because runway upgrade works at Dubai International Airport (DXB) has shifted some routes to Al Maktoum International (DWC).
Dubai-carrier FlyDubai, on instragram, reminded passengers that departure gates for flights to 42 destinations will move to Al Maktoum International (DWC) airport in Jebel Ali between April 16 and May 30.
It added that flights bound for India, Pakistan, Sudan, Egypt, Jordan, Kuwait, Saudi Arabia and Nepal will be among those impacted during the 45-day period.
Here's the complete list
Abha (AHB)
Addis Ababa (ADD)
Ahmedabad (AMD)
Alexandria (HBE)*
Amman (AMM)
Bahrain (BAH)*
Bishkek (FRU)
Chennai (MAA)
Chittagong (CGP)
Colombo (CMB)
Dammam (DMM)*
Delhi (DEL)
Esfahan (IFN)
Faisalabad (LYP)
Gassim (ELQ)
Gizan (GIZ)
Ha'il (HAS)
Hofuf (HOF)
Hyderabad (HYD)
Istanbul (SAW)
Jeddah (JED)*
Kabul (KBL)*
Karachi (KHI)
Kathmandu (KTM)*
Khartoum (KRT)
Kochi (COK)
Kozhikode (CCJ)
Kuwait (KWI)*
Lar (LRR)
Lucknow (LKO)
Mashhad (MHD)
Madinah (MED)
Multan (MUX)
Mumbai (BOM)
Muscat (MCT)*
Najaf (NJF)
Riyadh (RUH)
Shiraz (SYZ)
Sialkot (SKT)
Tabuk (TUU)
Ta'if (TIF)
* These flights will be available from both Dubai International (DXB) and Al Maktoum International (DWC) during this period.