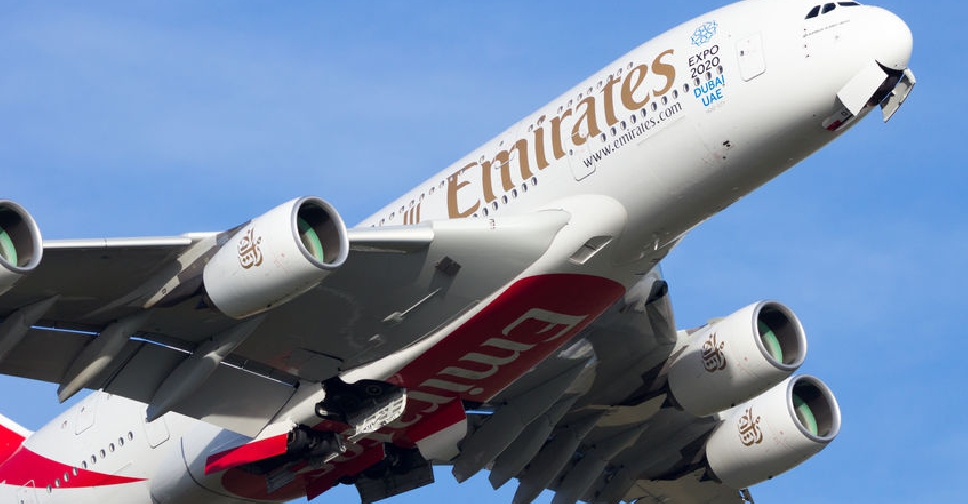 123rf
Several flights from the UAE to Mumbai have been affected as heavy rain continue to pound the Indian city.
In a statement to ARN News, an Emirates spokesperson said a Mumbai-bound flight was forced to return to Dubai due to the main runway closure at the airport after a domestic overshot its mark while landing due to heavy rains.
"On July 1, Emirates flight EK500 returned to Dubai after departure, due to the A380-compatible runway being disabled at Mumbai International Airport," the airline said.
An Emirates spokesperson said affected passengers were accommodated on a replacement Boeing 777 aircraft or were rebooked on a later flight.
Meanwhile, Etihad Airways told ARN News that flight EY206 from Abu Dhabi to Mumbai was diverted to Delhi late Monday.
ARN News has learnt that Spice Jet and Air India flights to the Indian city have been delayed.
All air passengers are urged to check the status of their flight before heading to the airport.