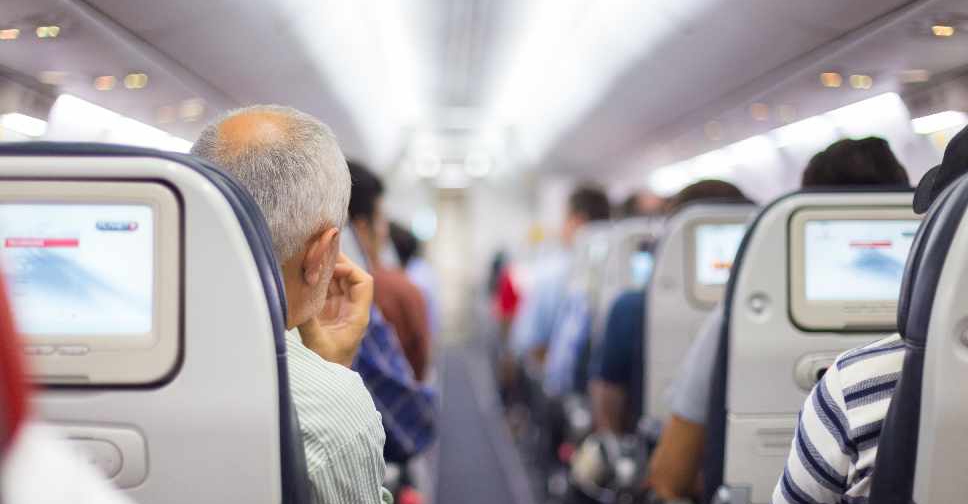 123 RF / kasto
An Indigo flight from Dubai to Delhi was delayed by more than 11 hours "due to operational reasons," the airline has told passengers on social media.
Indigo Flight 6E24 was supposed to depart from Dubai International Airport at 7:00 pm on Tuesday.
However, passengers claimed they were left inside the aircraft for five hours before it finally took off at 6:12 am on Wednesday.
ARN News has reached out to Indigo for a comment.