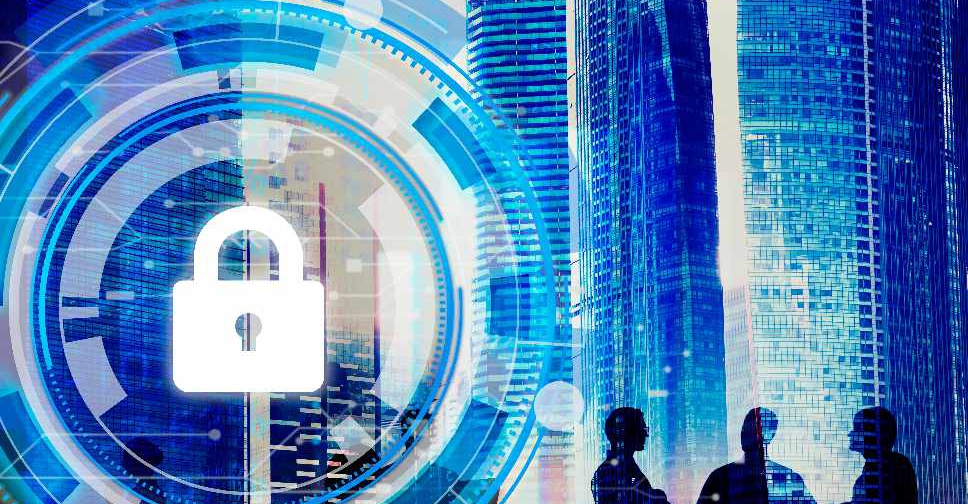 123 RF / rawpixel
The UAE has launched its first-ever National Cybersecurity Strategy.
The strategy aims to create a legal framework that better protects the UAE's online presence from hackers and phishers.
Officials say new laws will be introduced to combat emerging cybercrimes in the region.
Over the next three years, nearly 60 initiatives will be rolled out across different areas.
The strategy is also expected to create more jobs in the UAE's cybersecurity sector, which is currently worth AED 1.8 billion.