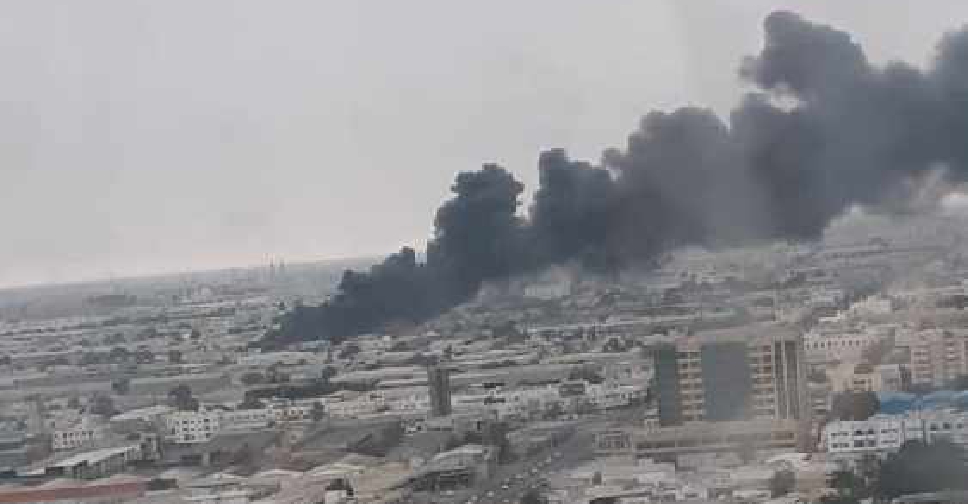 Supplied
Sharjah firefighters are battling a massive fire that erupted in a warehouse in Industrial Area 6.
A spokesperson from the Sharjah Civil Defence told ARN News that the operation room was informed about the incident at 3.48 pm on Friday.
Many people took to social media to post images and videos of thick black plumes of smoke billowing from the building.
It was not immediately clear what caused the fire.