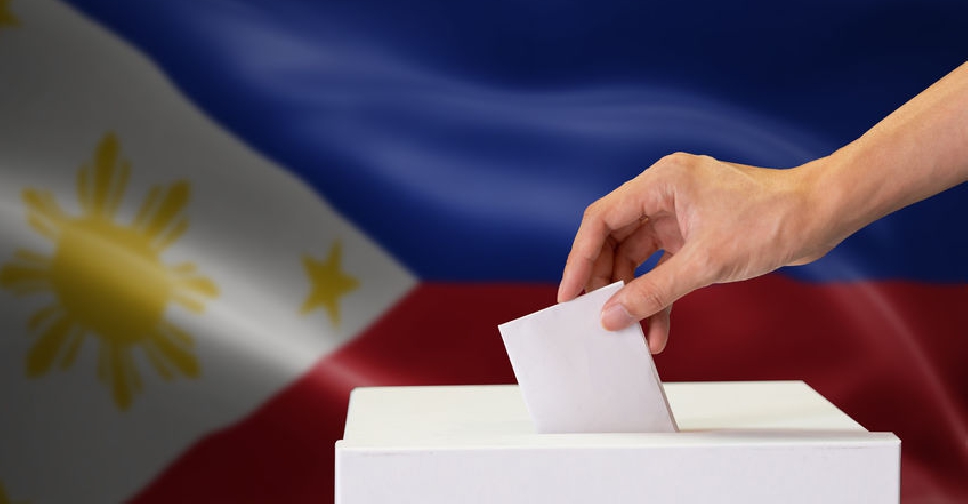 123rf
Filipinos in the UAE are still deciding who to vote for in their upcoming midterm elections, which will include senators, congressmen and local government officials. 
They start voting on April 13, a month ahead of the rest of the country, at Philippine diplomatic missions in the emirates.
These Dubai-based Filipinos tell ARN News what they want politicians to prioritise.