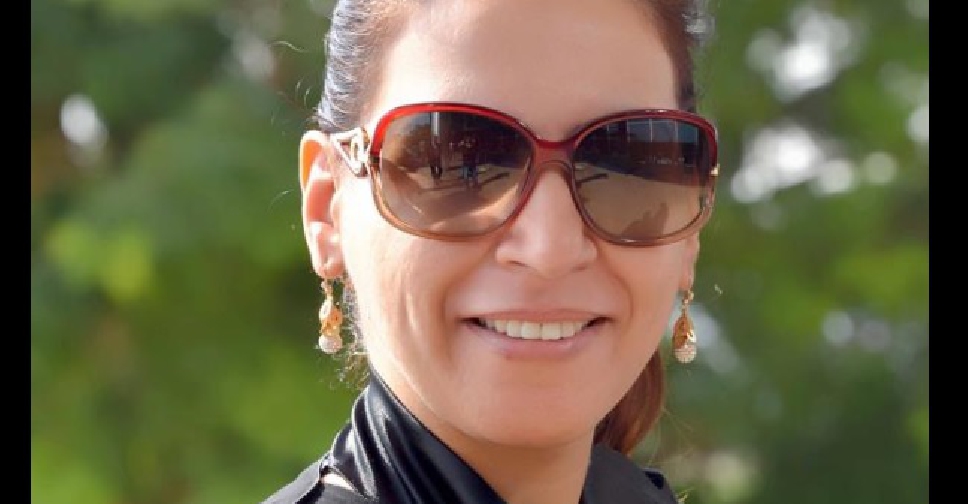 facebook
A lady who is attempting to become the first Emirati woman to summit Mount Everest will travel from Dubai to Kathmandu on Monday to start her mission.
Khadija Mohammed Turki decided to take on the mammoth task after climbing to the mountain's base camp in April 2018.

She spoke exclusively to Off Script on talk radio station Dubai Eye 103.8.
Khadija was joined by her guide for the mission, Jordanian Mountaineer Mostafa Salameh.
Her endeavor is being supported by UAE company, Dubai Holding.