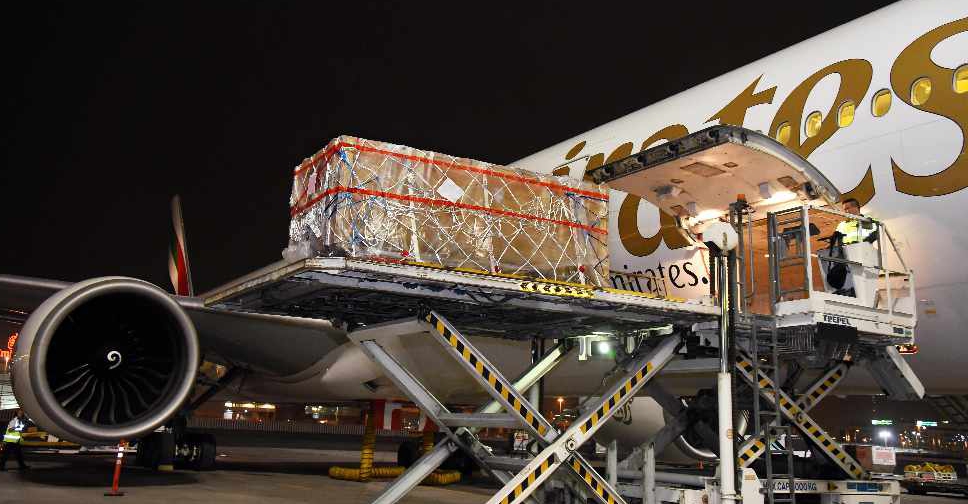 Supplied
Emirates SkyCargo has safely transported a 2,000-year-old Buddha statue, weighing 1,700 kg and measuring over 2 metres in height, from Pakistan to Switzerland and back.
It was the first time that the ancient Gandhara Buddha statue was travelling outside Pakistan to Zurich's Museum Rietberg for a special exhibition.
Special care was taken by the museums during the packing and installation process, as well as by Emirates SkyCargo during the transportation.
"For us the priority was twofold, to ensure that the shipment was handled with utmost care to avoid any damage from impact and of course to ensure the security of the priceless statue. In the end, we came up with the simple solution of affixing an Emirates tamperproof tape on the outer packaging of the wooden crate to make sure that we would not have any tampering of the shipment," said Julius Mooney, Commercial Development Manager – Speciality Products, Emirates SkyCargo.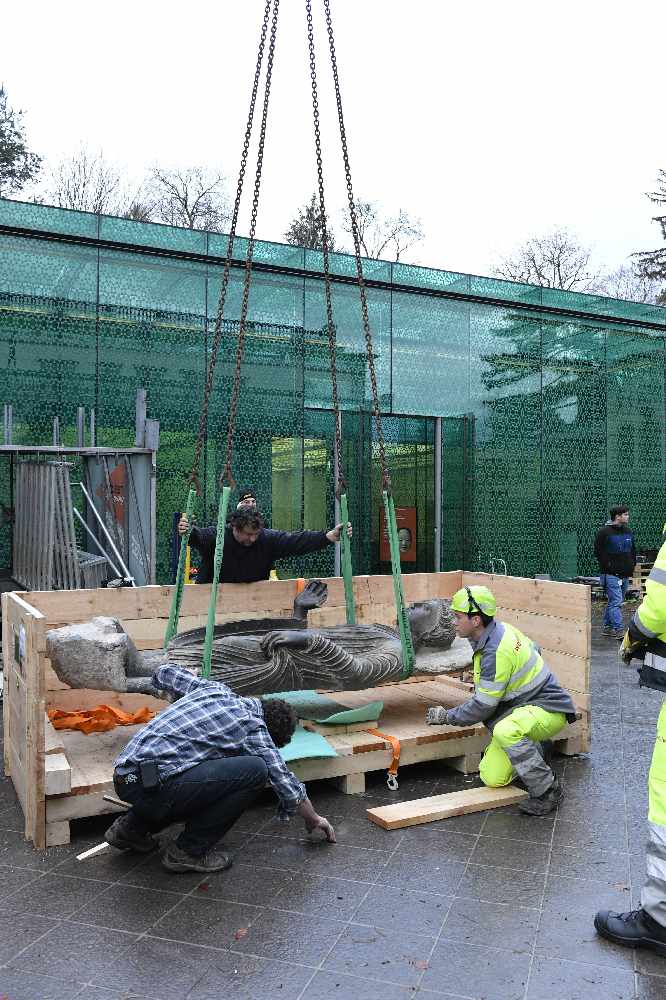 "It was a landmark shipment for Emirates SkyCargo. We are delighted that we were able to successfully transport the statue to the exhibition in Zurich. Audiences in Switzerland had an opportunity to become familiar with an important part of Pakistan's ancient heritage and Emirates SkyCargo had a part in creating this link between the two countries," said Jassim Saif, Emirates Vice President Cargo Commercial- West Asia and South East Asia.