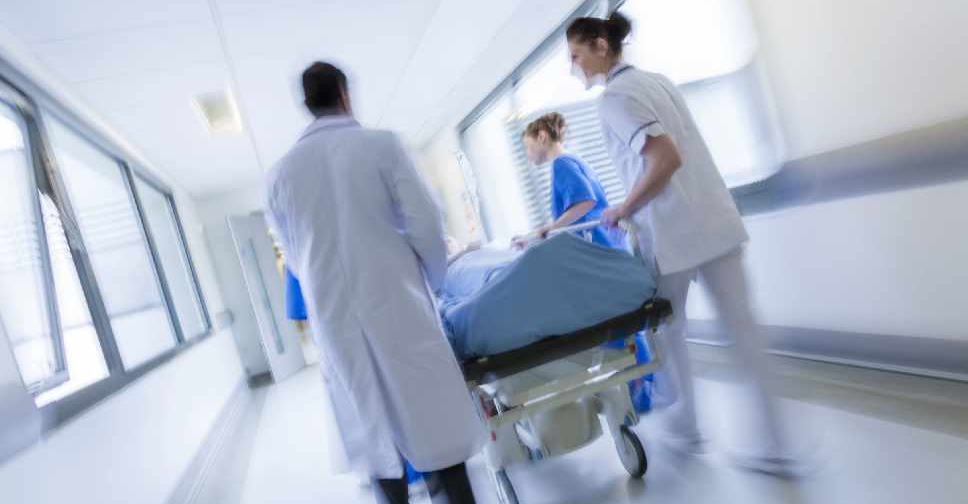 123RF
New measures have been introduced in Abu Dhabi to ensure that quick and appropriate attention is given to patients with life-threatening conditions.
They will also help reduce crowding at the emergency departments of healthcare facilities.
The move involves the reclassification of the emergency departments of public and private hospitals across the emirate into two separate categories called emergency units and urgent care centres.
The newly-licenced eight emergency departments are in the following hospitals: Cleveland Clinic Abu Dhabi, Al Mafraq Hospital, Al Rahba Hospital, Shaikh Khalifa Medical City, Tawam Hospital, Madinat Zayed Hospital, Al Ain Hospital, and NMC Royal Hospital.
The facilities are spread across the emirate's three regions- Abu Dhabi city, Al Ain and Al Dhafra.
According to Abu Dhabi's Department of Health, patients with life-threatening conditions should attend emergency departments, while urgent care centres will serve those with less serious illnesses or injuries.