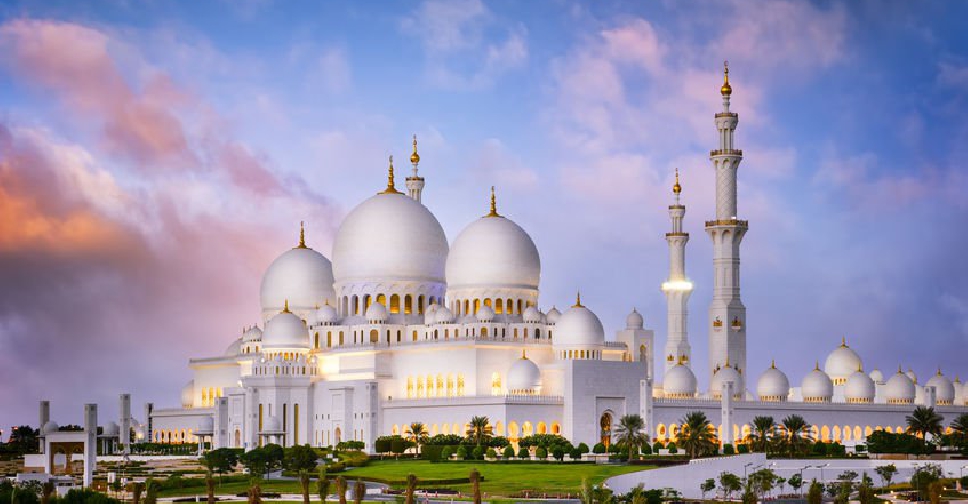 123rf
Eid Al Adha holidays have been announced for public and private sectors in the UAE.
On Twitter, the Federal Authority for Government Human Resources (FAHR) said the four-day holiday will begin on the 9th of the Islamic month, Dhu al-Hijjah and last until the 12th.
تقرر أن تبدأ #إجازة_عيد_الأضحى المبارك في الوزارات والجهات الاتحادية من تاريخ 9 ذي الحجة لعام 1440 هــ، ولغاية 12 ذي الحجة، وبما يوافق ذلك من التاريخ الميلادي، وذلك استناداً لقرار مجلس الوزراء بشأن العطلات الرسمية للقطاعين الحكومي والخاص في الدولة pic.twitter.com/2Fh5PX0vPI

— FAHR (@FAHR_UAE) July 4, 2019
That's likely to be around the second week of August.
Earlier this year, the UAE Cabinet had unified the holiday calendar for the public and private sectors.